Advanced Movement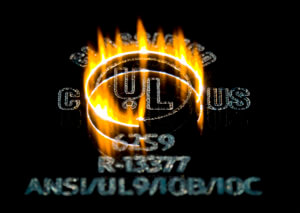 If an assortment of larger parts need to be laser marked in different locations, or where large batches of parts are to be marked in one cycle, or where a customer would simply like to have multiple fixtures left in position, then Laser Lines has a particularly strong and well developed solution - with its advanced movement workstations and advanced movement capabilities. The XYZ movement systems from Laser Lines, offer a higher level of flexibility and keep part marking as a 'simple to perform', operation.
Available as an established technology in a standard workstation options, without the need for custom design.
Medium workstation option available as a desktop or floorstanding system.
Large workstation option also available (floorstanding only).
Advanced movement workstations have high accuracy 4-axis stepper motor control (X,Y,Z and R).
Compatible with all standard Datalogic laser marking systems.
Custom designed production line systems easily configured and supplied with enhanced software.
Available as standard workstation options with enhanced software, these systems can offer movement ranges of up to 1000mm, with larger customised options also available. The advanced movement workstations can also accommodate standard and heavy duty rotational marking fixtures (for the marking of long round parts and shafts), with tailstock options available to aid part positioning. 'Stepped marking', of parts with varying height can also be programmed and performed. Heavy duty worktables with fixture mounting features are standard on these heavy duty workstations and the option to integrate additional ancillary equipment (e.g. vision systems), inside the large marking chamber becomes a simpler task that can also be handled by the Laser Lines team. Where additional programmable movement and larger marking area's are required for a production line application, then Laser Lines can supply custom designed solutions to integrate to work alongside or with existing production equipment. Large movement system designs have been created and re-developed by Laser Lines, to offer a market leading solution for the most demanding marking applications and requirements, where standard marking areas are just not sufficient. With accompanying software that can be programmed off-line, a complete and proven solution is available.