Beam Delivery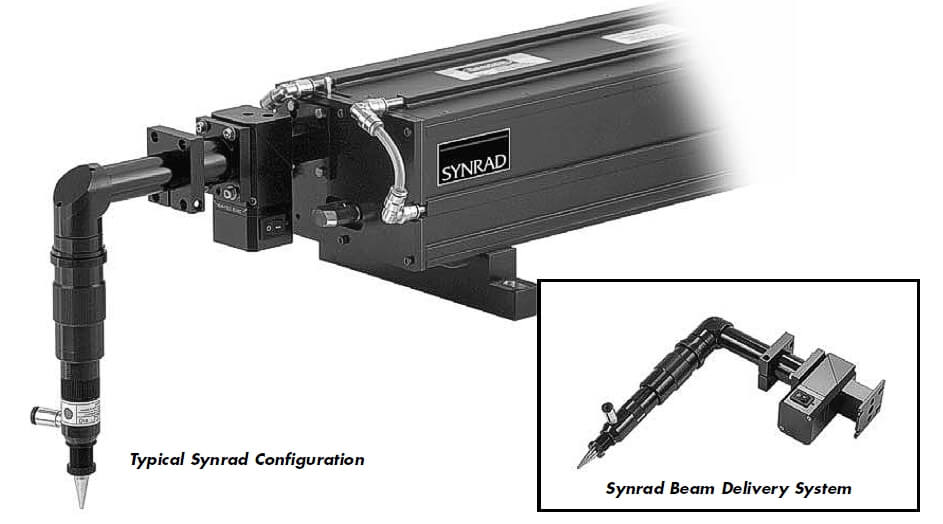 Laser Mechanisms is the recognised world leader in the design and manufacture of beam delivery components and articulated arm systems, providing solutions for industrial laser beam delivery for over 35 years. The beam delivery products can be supplied in modular form, or custom made. Their modular delivery products can be used in most types of industrial application offering a variety of flexible solutions for connecting common industrial CO2 lasers, typical use would be for flatbed cutters and simple static cutting systems. The small aperture 1.25 series offers a turnkey solution for the majority of Synrad CO2 lasers, specifically designed for to be compact to offer a significant price advantage over traditional full-size components. Modular delivery, technical highlights include:
Large or small aperture
Diode Pointers
Beam Shutter
Adjustable Laser Mounts
Beam Expanders
Beam Benders
Vernier Adjusters
Gas Jet Manifold (processing head)
Viewing Systems
Beam Path Tubes
Industrial articulated arms present a unique solution to the problem of connecting high power CO
2
lasers to moving beam delivery systems. The articulated arm fully encloses the beam from the output of the laser through to the focusing lens, resulting in a fixed beam size at the lens, giving a uniform kerf width. Articulated arm, technical highlights include: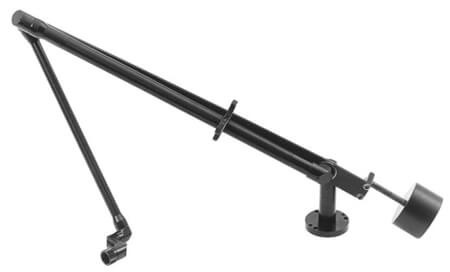 Fully enclosed beam
Fixed spot size
Clear 35mm aperture
Power handling up to 6kW with water cooling
Movement of 1.5m x 3m X -Y
Movement 1m Z
Focal spot accuracy within 0.06mm (with 5" lens)
At Laser Lines we can analyse your requirements for beam delivery and provide you with a suitable beam delivery system for your system.