Sisma LM-C Laser Welding System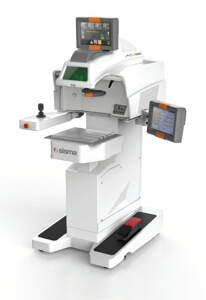 The Sisma LM-C is an automatic laser welding and mould repairing system.  The LM-C  integrates the Smart Spot technology for a repeatable welding process providing great depth of field and a stable laser shot starting from the very first pulses.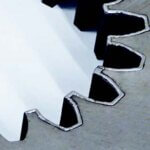 LM-C VISION version features the patented Syncro View system that ensures a fluid and stress-less vision even during the welding phase.
The new ergonomic design and the low operating noise grant a superior comfort for the operator. The ECO mode function switches off specific unused system components during idle times, thereby guaranteeing lower power consumption. In addition, full digital electronic control is included for accurate diagnostics, higher pulse stability and longer lamp life.