Safety Eyewear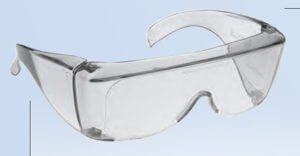 When it comes to Laser Eye Safety, we have you covered. Whether it's polymer, glass or thin film for medical, industrial, therapeutic, veterinary or scientific applications - Laser Lines supply laser safety eyewear with our partners NoIR.

The human eye can be permanently injured from direct or reflected exposure to laser energy. Retinal injury occurs from exposure to visible or near IR energy (400nm-1400nm), while corneal or lens damage (1400nm-11000nm) exposure.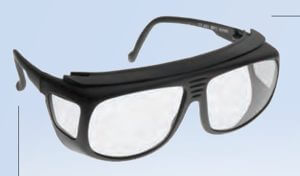 We offer a variety of laser shields in various new styles and sized frames. The datasheets we have here will help you select the correct laser glasses by considering the laser wavelength, visual light transmittance, field of view, the peak irradiance, required optical density (OD), and frame comfort.