Safety Eyewear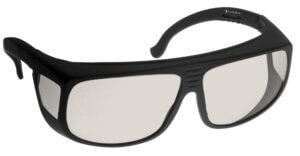 Laser Lines partner with NoIR to offer their full range of industry leading laser safety eyewear for protection from any type of laser.
NoIR's CE certified polycarbonate LaserShield laser safety eyewear and windows combine safety and comfort in one product. The comprehensive range of filters offer protection from any type and sometimes multiple types of laser at once. Their wide range of frame styles and lightweight material ensure there is an ideal LaserShield for every user. A range of eyewear with different filters is stocked at Laser Lines for next day delivery.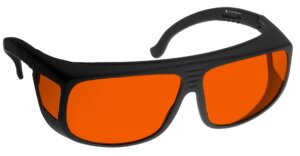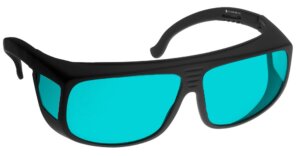 For full details including specifications and pricing, please see the Laser Lines laser safety eyewear guide PDF. Please get in touch should you require any assistance selecting the eyewear for your laser.