Sisma LM-B Laser Welding System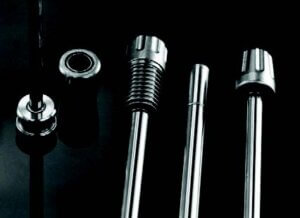 The Sisma LM-B is a semi-automatic welding and mould repairing laser system. This range includes the LM-B VISION option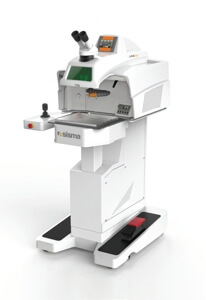 which is equipped with the patented Syncro View system, for a smooth process view even during the welding phase.
Incorporating Smart Spot technology for a repeatable welding process, the LM-B ensures a wide depth of field and a stable laser firing straight from the first pulses.
The new ergonomic design and low noise level ensure total operator comfort. The energy-saving mode switches off unused system components during idle times, thus guaranteeing lower power consumption, while precise consumables monitoring, high pulse stability and longer lamp life and also features of the LM-B.